My son-in-law, Braden and daughter, Amanda have decided on a name for my grandson. He will be called GRIFFIN.
I Googled "Griffin" and this is what I found: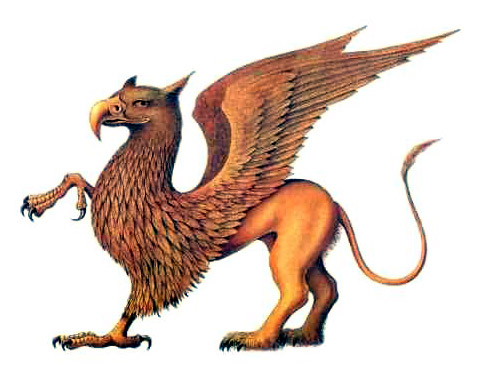 I personally think they're jumping the gun. How do THEY know that he will look like my wife/his grandmother at this early stage?