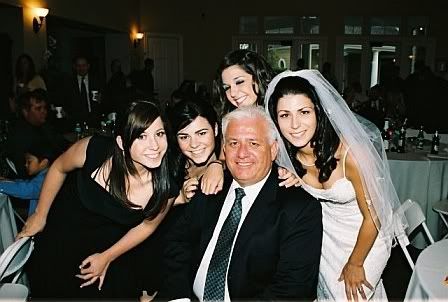 I have four daughters.
I know where my money goes.
I know where my heart lies.
And for their sakes primarily, I sacrificed and worked for a living doing interesting things, but not wild things. We all have to balance the desire for what we want with what is best for the greater good. Was it worth it? Yeah. I think so.